We Don't Just Plant!
Go beyond a typical plantation program by creating a wide socio-environmental impact

Greening PAN India
Tree Plantation Projects across 25 States & UTs

Blockchain Technology
First non-profit in environmental domain to adopt Blockchain Technology

Geotagging
Tree updates with Geo-Coordinates are sent to donors for utmost transparency

Challenging Terrains
We mitigate through tough terrains PAN India to support our farmer beneficiaries and environment
Planting Trees Were Never So Easy!
Now, plant trees from the comfort of your home with a few easy steps!

01
Select any project, zodiac tree, native species or favorite festival you wish to plant for
02
Proceed to payment and receive your tree plantation certificate

03
Your sapling will then get planted on ground

04
Track your tree's live location and receive updates on its growth
What Will You Receive?
Plantation details of your tree, wrapped in a whole bunch of goodness!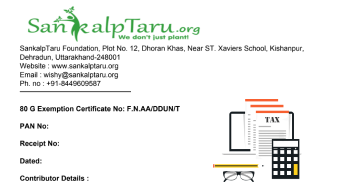 Tax Exemption Certificate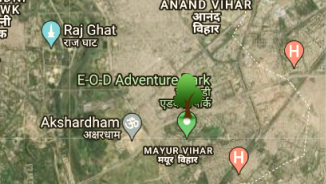 Tree Geo-Coordinates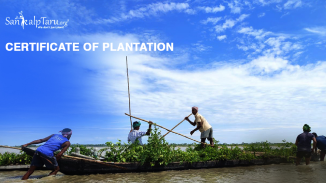 Tree Certificate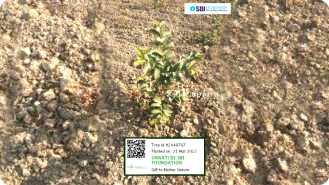 Tree Tag with your Name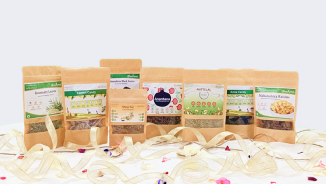 Organic Goodies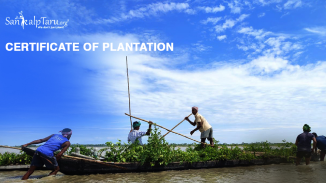 Tree Certificate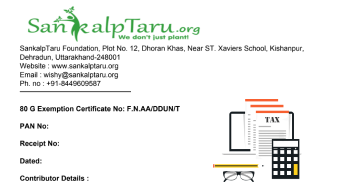 Tax Exemption Certificate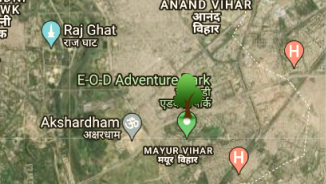 Tree Geo-Coordinates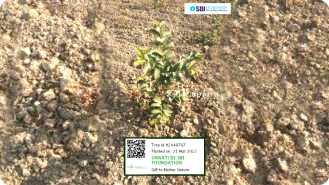 Tree Tag with your Name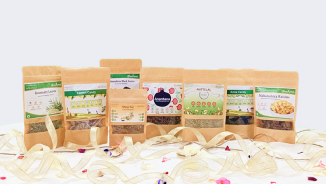 Organic Goodies
Sustainable Plantations at Your Door!
With so many options to choose from, now you can plant your tree whenever and wherever you want!
Climate Crisis is Real
Did you know, climate change could be irreversible by 2030?




How We Utilize Your Funds?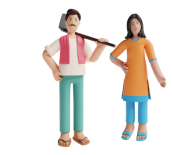 Identification of beneficiary farmers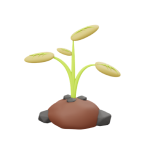 Procurement of saplings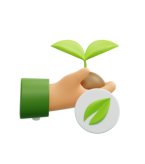 Post plantation interventions and monitoring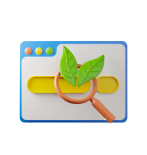 R&D activities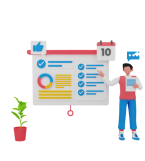 Program management and administrative overheads
What's Growing?
Huge App
HUGE stands for Healthy Us through Greening Environment. This app brings fitness and environment together, and helps you to tackle climate change.
Know More
Download App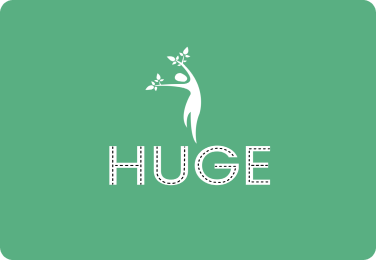 We are on Blockchain!
We have brought the same technology to assure that your trees are unique and immutable.
Know more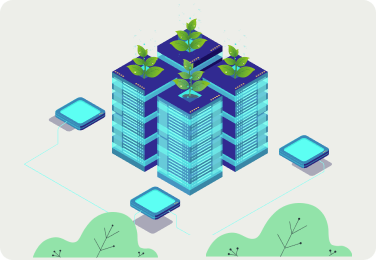 Impact
Ladakh
Fortifying the Cold Desert of India with trees!
Rajashtan
Creating a biodiverse forest in the Thar Desert!
Maharashtra
Helping rural farmers cope with hunger & destabilization!
Karnataka
Bringing financial stability for drought prone farmers!
TamilNadu
Strengthening rural livelihoods through Agroforestry!
Partners & Sponsors